Reiki, for People or Animals (30 min increments)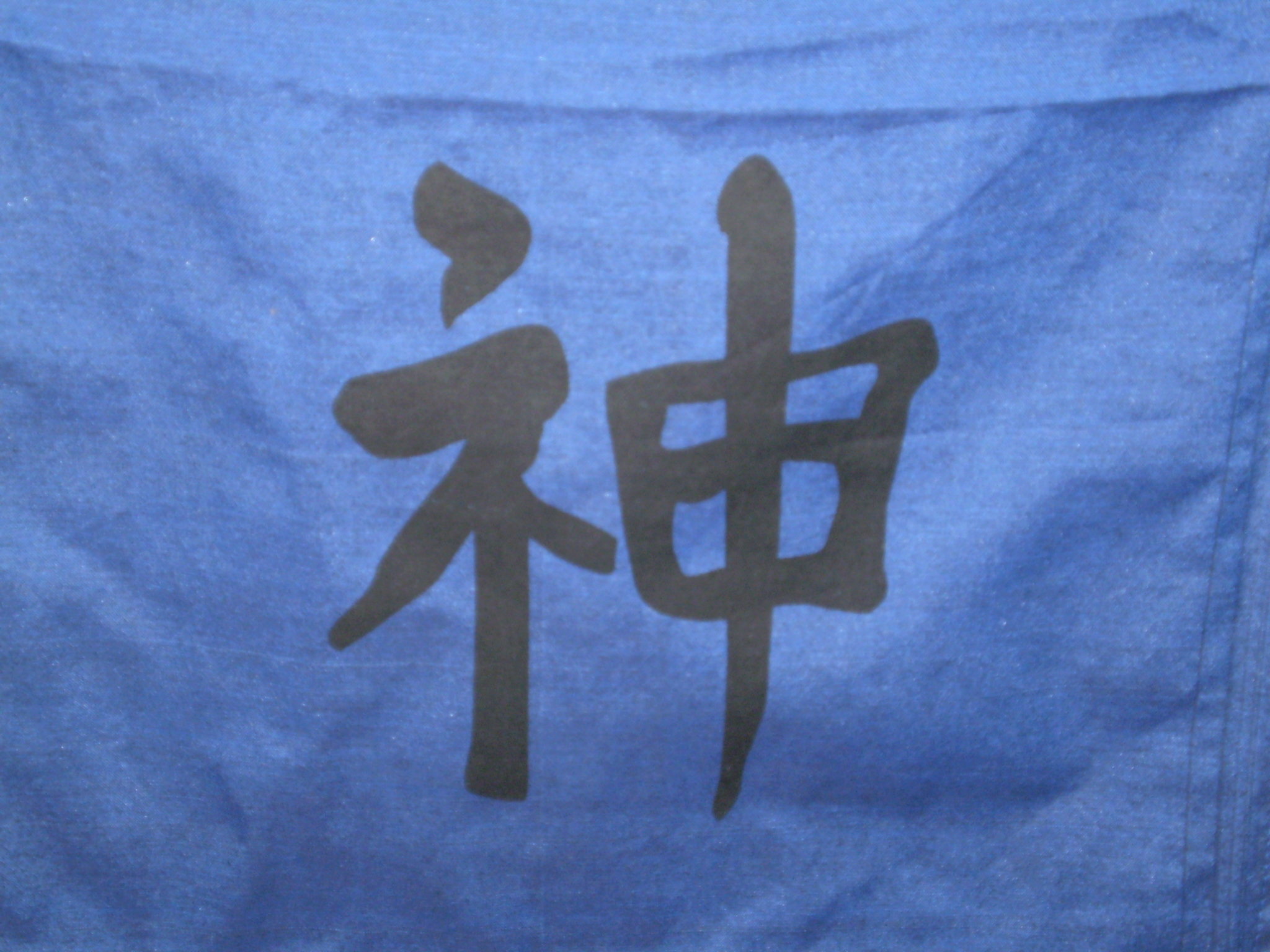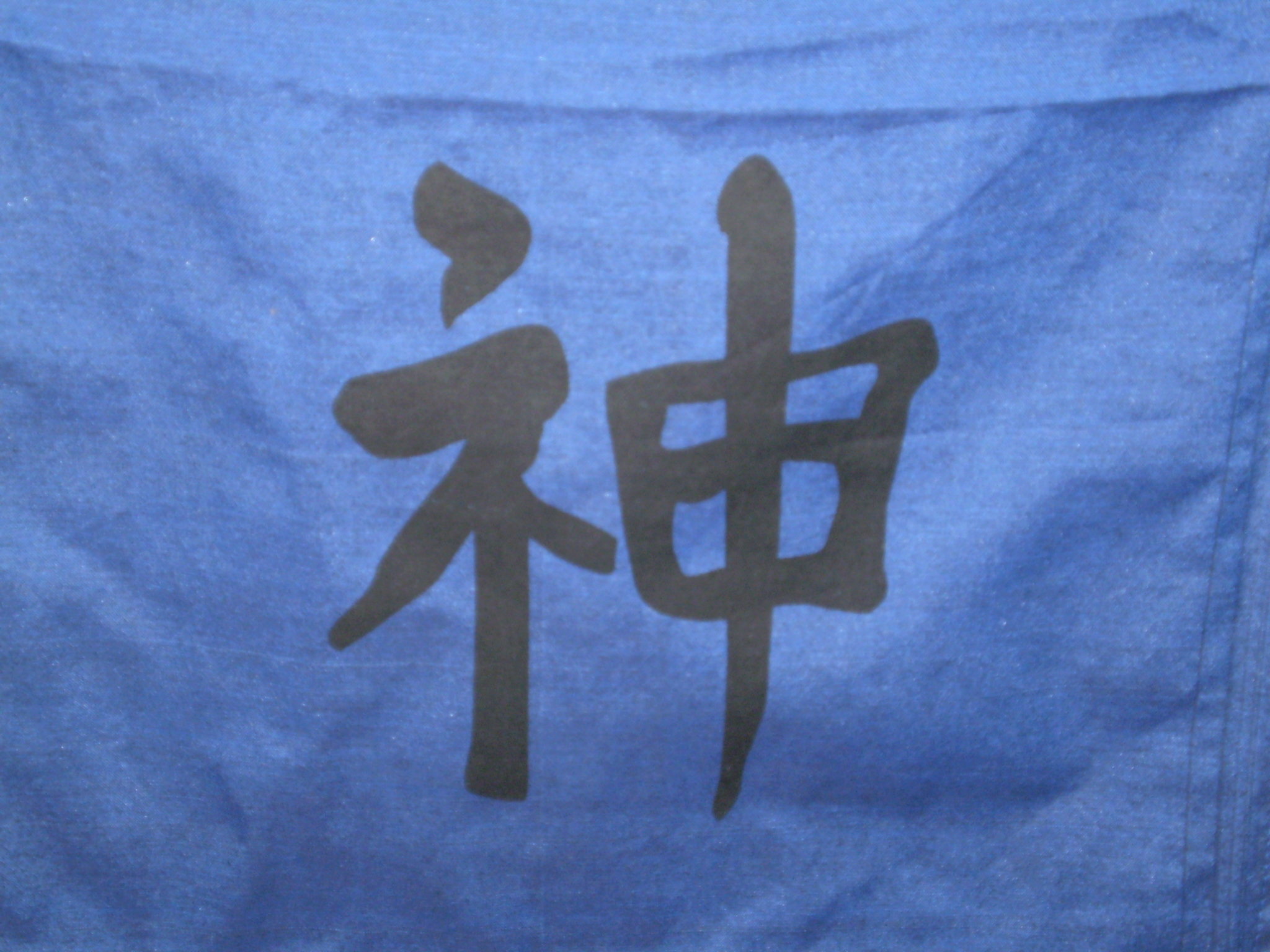 sale
Reiki, for People or Animals (30 min increments)
New clients, before choosing the best program, can buy individual services here, up to 6 hours. After 6 hours, you need to make the commitment to your transformation that a program provides.
After you get one free Getting Unstuck session, then 3 sessions at $75, you transition to a program (save $) or regular pricing at $150.
If you have a special circumstance, contact Victoria to discuss.
Pricing is 1 dollar per minute. Please select in quantity how many minutes you would like to book.