Take Back Your Lost Heart - Special Workshop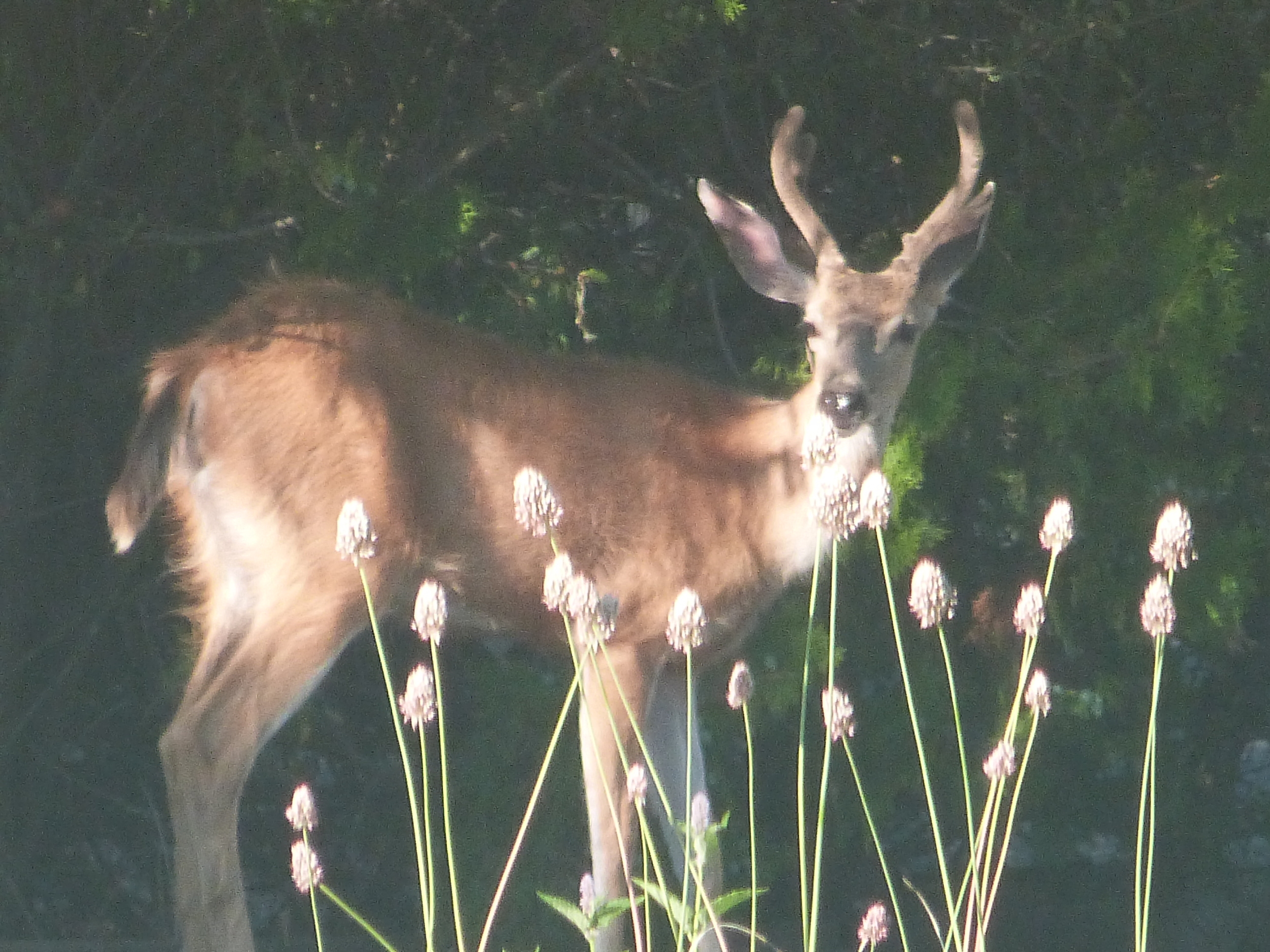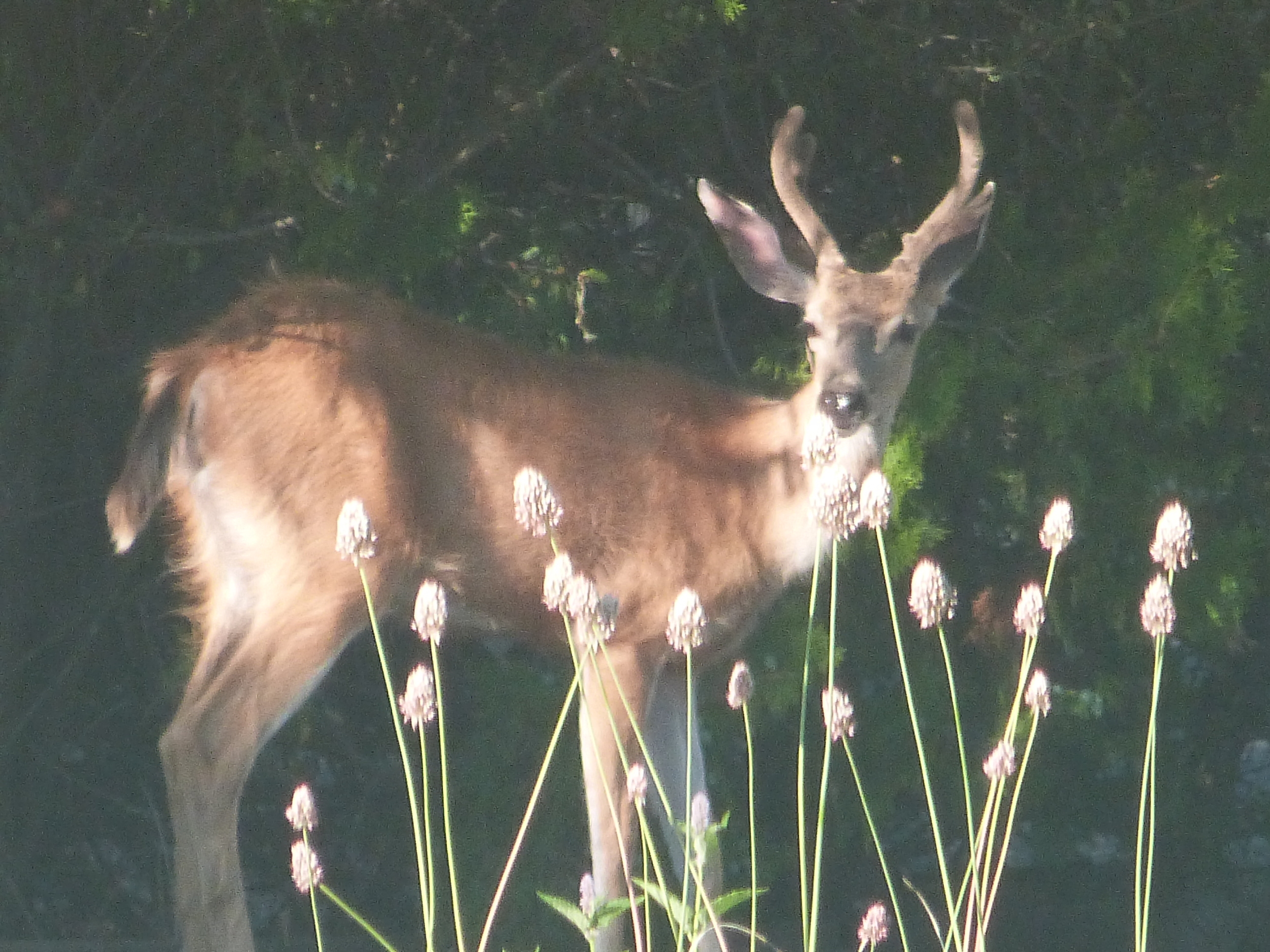 Take Back Your Lost Heart - Special Workshop
Ashland Oregon retreat center. Call for the latest dates!
You get: the book Take Back Your Lost Heart; all art supplies and other creative supplies; cooked lunch using recipes from 101 Healthy Meals in 5 Minutes or Less; a long day of deep breakthroughs and joy.
 
Discounts for groups of 5+ if registered at least 10 days in advance, so I can have adequate supplies prepared. Email or call me and I will send you an invoice.